Welcome to New Cinematics Inc.
We are a media development company specializing in video for the web, television, and theatre. From conception to distribution, we bring a wide range of knowledge and talent to developing quality programs for our audiences.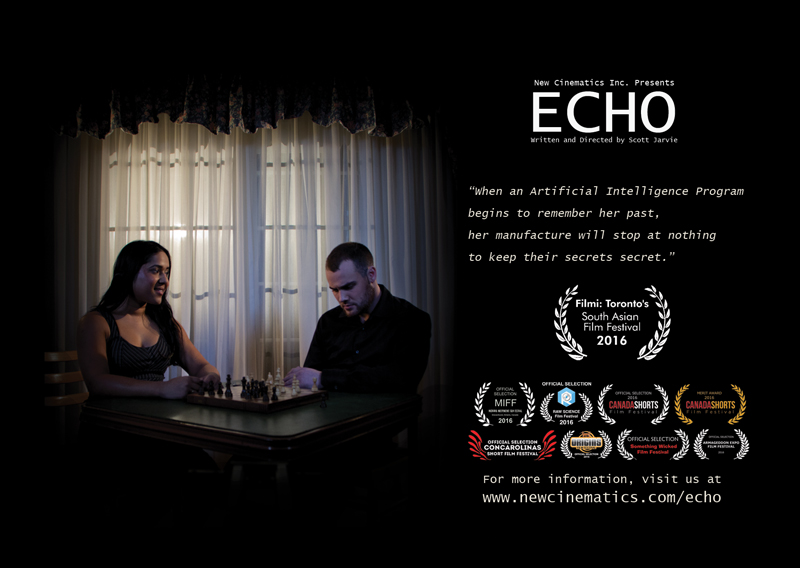 AI Analyst Peter partnered with his AI Software, Laura, are tasked with reviewing incident reports involving their company's software.
Everything is normal until they stumble across a hidden file that attracts the attention of head office. Unsure of the consequences for discovering this file they must rely on each other to survive.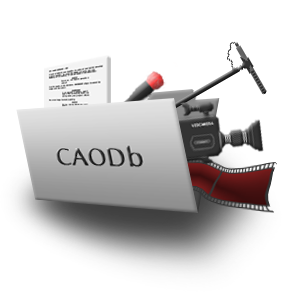 The development team behind The Creative Artist Online Database (
caodb.com
)
The CAODb is the place for artists to post their talents online so that local talent seekers and collaborators can find them. By allowing artists to advertise themselves in one place we allow local producers, production managers, casting agents, and talent scouts to quickly and easily search for the artists they need.
The Handy Woman DIY is a show that sees to teach any DIYer that you can accomplish many home renovations and fixes, while having fun doing it!